Julie Accetta
Meyer Center for Special Children


Get Involved with the Meyer Center | FB: Meyer Center
Meals On Wheels GVL | FB: Meals On Wheels GVL

---
Today on the LPP, I am sharing another  delightful conversation with my good friend Julie Accetta. Julie is the Senior Director of Community and Public Relations at Meyer Center for Special Children.
IN THIS EPISODE YOU'LL FIND OUT ABOUT:
✔️ Julie's  personal struggle with taking time for herself

✔️ The influence of self-focused behavior, it stubbornly drives her to swing in the opposite direction

✔️ Her "Say-Yes" outlook to opportunity

✔️ The challenge she faces at leaving work, at work

✔️ How knowing someone's true intentions (even if they are good: aka giving/donating for the recognition or simply to feel better about yourself) can affect how you perceive that person).

✔️ Her nature of non-judgement, making no assumptions

✔️ Heart-touching stories from her experience with special needs children at the Meyer's Center and how seeing these children affects her perspective/outlook on life

✔️ The stigma that comes with being a women and potentially not wanting to have children
WANT TO KNOW MORE ABOUT MY STORY?!
Julie was the first guest I've had that turned the tables around on me. I was so surprised BOTH by her genuine curiosity and willingness to listen to me share more about myself. She was so generous in fact, that this segment went on for longer than I ever anticipated. She truly gave me the space to share and be heard. And I'm so grateful for this. Just further proof of how awesome Julie is. I will be releasing this as a short minisode later this week!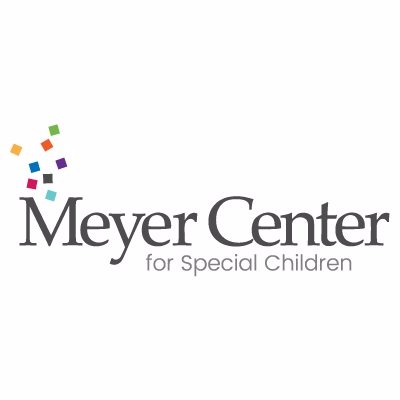 This episode is perfect for anyone looking for a greater sense of purpose. To touch people lives in a more global way, to feel that you are really making a difference in other peoples lives. This episode is for anyone who desires to align their passion with a greater sense of purpose.
---
Eckhart Tolle

Tara Brach's podcast
---
---
THIS EPISODE WAS BROUGHT TO YOU BY:
Podcast: Play in new window | Download
Subscribe: Apple Podcasts | Email | RSS | Support